Welkom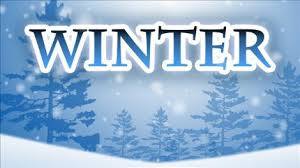 Welkom in onze webwinkel.
Uw maatje heeft kleding voor alle vrouwen met een maatje meer. Kleding die men kan dragen met elke gelegenheid, voor de koude winterdagen tot aan de zwoele zomerdagen van bruiloften of gewoon voor alledaags en naar het werk.
Het is bij ons wel mogelijk om de kleding te passen echter wilt u dan wel laten weten wanneer u komt en waar u naar op zoek bent zodat wij dat kunnen klaarhangen, of u kan laten weten of ik dit wel of niet op voorraad heb.
Wij hebben niet alle kleding die op de website staat op voorraad. Deze wordt door de groothandel aangeleverd.
Op deze website vindt u:
* Kleding voor iedere gelegenheid
* Kleding in verschillende prijsklasses, dus voor ieder wat wils
De volgende merken hebben wij in ons assortiment:


https://curvyfashionplaza.com/nl
Winkelwagen
Geen artikelen in winkelwagen.
Onze betaalmethodes:
Ideal - Paypal - - Vooruit betalen - Betalen bij afhalen.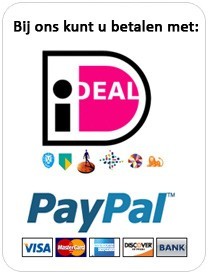 En voor onze Belgische klanten : Bank contact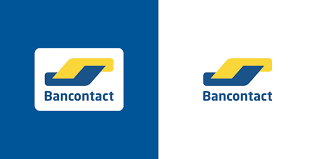 VERZENDEN
Als verzendkosten in NL hanteren wij een bijdrage van € 6,00
Als verzendkosten in BE hanteren wij een bijdrage van € 8,00
Wij verzenden onze paketten met Post.nl met de keuze uit levering op uw huisadres of op een afhaal lokatie.