Retour Procedure
Retour

Valt de kleding tegen of is de maat niet goed? Meld dit dan zo spoedig mogelijk
(maximaal na 3 dagen) na ontvangst van de bestelling via info@uwmaatje.nl.
Vul het Retour/Ruil forumulier (achter de pakbon bij uw bestelling) of hier te downloaden
Je ontvangt vervolgens een mailtje van "Uw Maatje" waarna het artikel retour kan
worden gezonden. Het terug sturen dient binnen 7 dagen te gebeuren.
Binnen 14 dagen nadat de retourzending is ontvangen, wordt het aankoopbedrag naar je
rekening terug gestort. De kleding dient in dezelfde staat als door ons
verzonden en met het kaartje er nog aan bij ons te worden bezorgd.
Artikelen uit de map 'Opruiming' mogen niet retour gestuurd worden.



Winkelwagen
Geen artikelen in winkelwagen.
Onze betaalmethodes:
Ideal - Paypal - - Vooruit betalen - Betalen bij afhalen.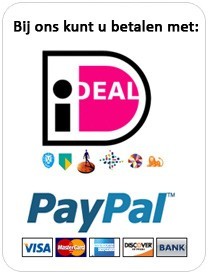 En voor onze Belgische klanten : Bank contact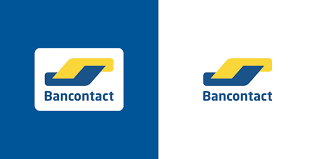 VERZENDEN
Als verzendkosten in NL hanteren wij een bijdrage van € 6,00
Als verzendkosten in BE hanteren wij een bijdrage van € 8,00
Wij verzenden onze paketten met Post.nl met de keuze uit levering op uw huisadres of op een afhaal lokatie.