LUNA SERENA
Luna Serena Kleding tegen markt prijzen ... Waar vind u dat nog.......
Het kledingmerk Luna Serena is gespecialiseerd in grote maten. Luna Serena laat zich inspireren door de natuurlijke, soepel vallende, kleurrijke batik stoffen van uitstekende kwaliteit, die op traditionele wijze worden gefabriceerd.
Er wordt vooral gelet op een comfortabele pasvorm. De mode is zeer geschikt voor de zogenoemde Lagen-Look, omdat de kleuren en modellen van de verschillende kleding op elkaar afgestemd zijn. De stijl is sjiek nonchalant, een beetje eigenzinnig en zowel ingetogen als dynamisch.
Luna Serena komt 1 x per jaar uit met een kleurrijke exclusieve kledinglijn  in de maten 42 t/m 64
Luna Serena - Grote maten - Grote maat - Batik stoffen - kleurrijke lagen look voor een maatje meer - Maatje meer - Kleding in de maten 42 t/m 64
Winkelwagen
Geen artikelen in winkelwagen.
Onze betaalmethodes:
Ideal - Paypal - - Vooruit betalen - Betalen bij afhalen.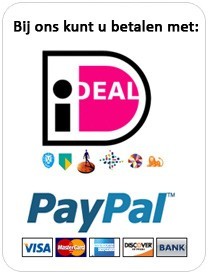 En voor onze Belgische klanten : Bank contact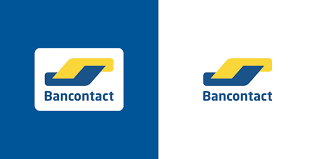 VERZENDEN
Als verzendkosten in NL hanteren wij een bijdrage van € 6,00
Als verzendkosten in BE hanteren wij een bijdrage van € 8,00
Wij verzenden onze paketten met Post.nl met de keuze uit levering op uw huisadres of op een afhaal lokatie.